CLINT | Littler - your strategic partner

Are you looking for a clear, practical solution to problems in the workplace? Welcome to CLINT | Littler.
CLINT | Littler is a young, leading employment law firm. We specialize in connecting businesses, labor and people: where there is work, there is CLINT | Littler. Our specialist interest lies in transactions and reorganizations. Other focus areas are the dismissal of company directors, employee participation law, collective bargaining law and cross-border employment.
In 2018, we became part of Littler, the world's largest employment law firm with more than 1,700 lawyers spread across more than 100 offices in North America, Latin America, Europe and Asia. CLINT | Littler therefore has access to the very best employment lawyers around the world.
We only do employment law. This means you get real specialists: lawyers who are up to date on all the recent developments in employment law.
Boutique law firm with international prestige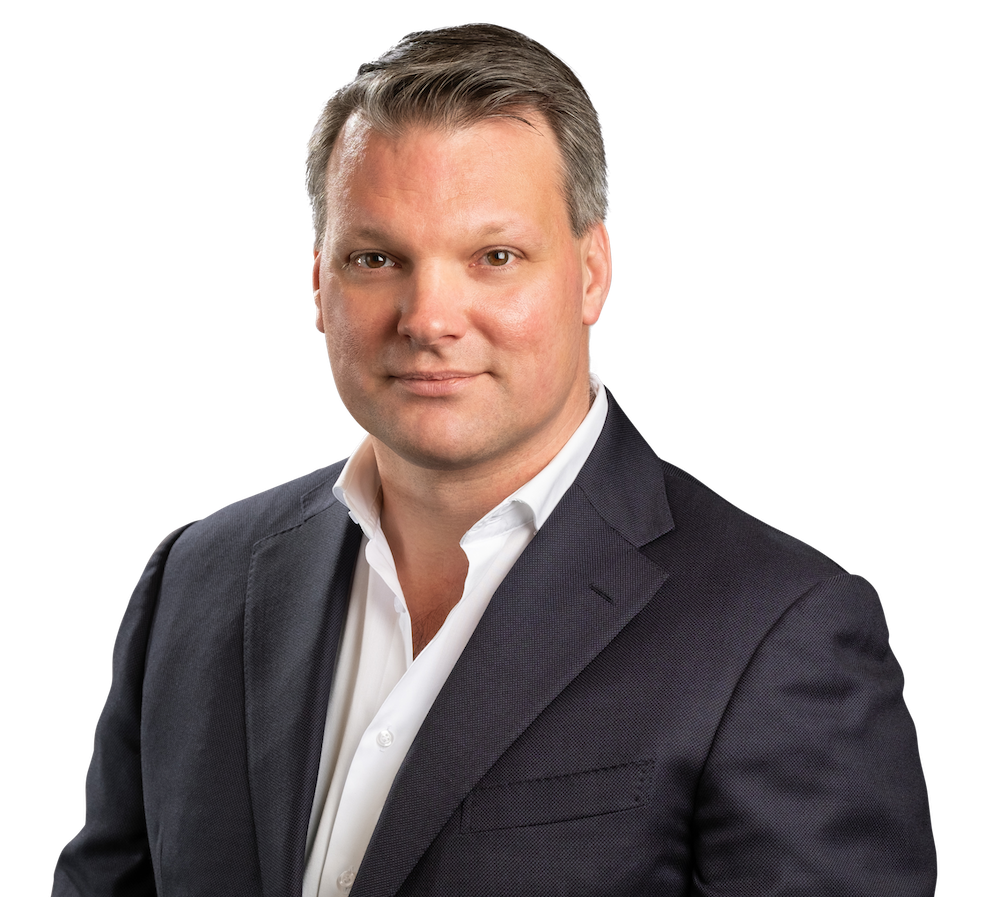 "We are lawyers and entrepreneurs. In our profession, creativity is a necessity, not an afterthought."
Wouter Engelsman – Founding partner / Lawyer
Direct communication, practical solutions.

"Dennis Veldhuizen is sharp, creative and puts his clients' interests first. He meets his deadlines and is an excellent negotiator and communicator."


Do you need a second opinion? Would you like to discuss a case? Get in touch with one of our employment law lawyers or mediators.